Plastic fasteners are ubiquity
Introduction to plastic fasteners
Plastic fasteners for the beginning of the installation of fastening fasteners used in the connection. A wide range of uses, in the car, constitutes the four plates that are large-scale use. The main types are divided into body fasteners, interior fasteners, chassis and engine fasteners, and electrical fasteners. Including body fasteners mainly for all types of nuts and blocking pieces. Interior fasteners are mainly for all types of Standard plastic parts. Chassis-engine to all types of pipe clamp-based. The electrical part of the wiring harness is a fastening belt and line guard-based.
Plastic fasteners have a wide range of different forms. The role of the principle of roughly the same. That is, through the role of fasteners. The two separate parts of the original fixed connection. as the picture shows: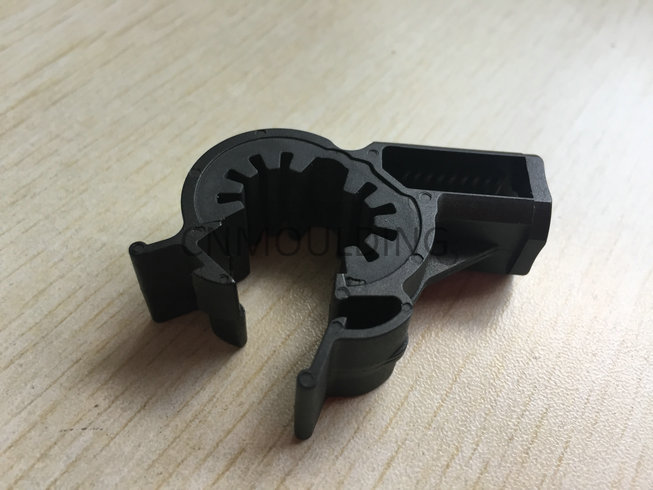 At present, commonly used materials to nylon 6, nylon 66, POM-based. Mainly to consider the physical properties of the first indicators of high and low-temperature performance. The second is the impact of the performance. The third is the ability to stretch. Because of the need to consider Product life and ease of installation, and help reduce body weight.
The product is suitable for chassis, engine, and interior:
Plastic fasteners are ubiquity
Plastic sleeve
Suitable for assembly of silent hinges; for assembly tolerances, DIN h6-H7; assembled bearing clearance is 1% of shaft diameter; resistant to dirt, climate, and most chemicals.
Plastic Gears
Plastic gears are made of wear-resistant, self-lubricating polyoxymethylene (POM) plastic for injection molding without the need for additional lubricants after installation. They can be used in environments up to 95 ° C.
Plastic strain relief clip
A plastic stress-relief clip is also called a plastic power cable buckle, which can greatly save the relevant production costs, eliminating some additional installation costs and steps, installation. Two power cord buckle through the attached hinge or plastic cable easily folded closed. So that the cable clamp. The installation of the power cord buckle must be perpendicular to the surface to be installed. And then use a common force clamp clamped power cord buckle above. The specially designed groove will be placed smoothly into the installation location card position Available in bullet-shaped, streamlined head design. The product is free from the traditional complex and cumbersome tape guards in a limited space.
Plastic damper
Plastic dampers can be used to control the movement of the flap, distribution box doors and appliance doors, etc. Is a silent mobile silicon dampener improved products, simple installation time-saving? There are 8 kinds of torque to choose from, with self-lubricating material No additional oil, maintenance-free.
Plastic grease cap
Plastic grease cap in accordance with DIN71412 and NEN2435 standards. Providing yellow and red two colors, anti-fouling, and lubrication points can be marked.