How are the meltblown fabrics for masks made?
Meltblown nonwoven fabric is a layer of material that plays a key filtering role in masks. It is fluffy, porous, can be loaded with static electricity. And has excellent adsorption and filtering capabilities. So that the output of melt-blown nonwoven fabric directly affects the output of masks. So, how is this meltblown nonwoven fabric called the "mask heart" made?
Meltblown cloth layer in the 3M mask
The melt-blown cloth uses a polymer in a molten state (such as polypropylene) and is not "flipped" like syrup. But is sprayed from a mold with many small nozzles under the effect of high pressure: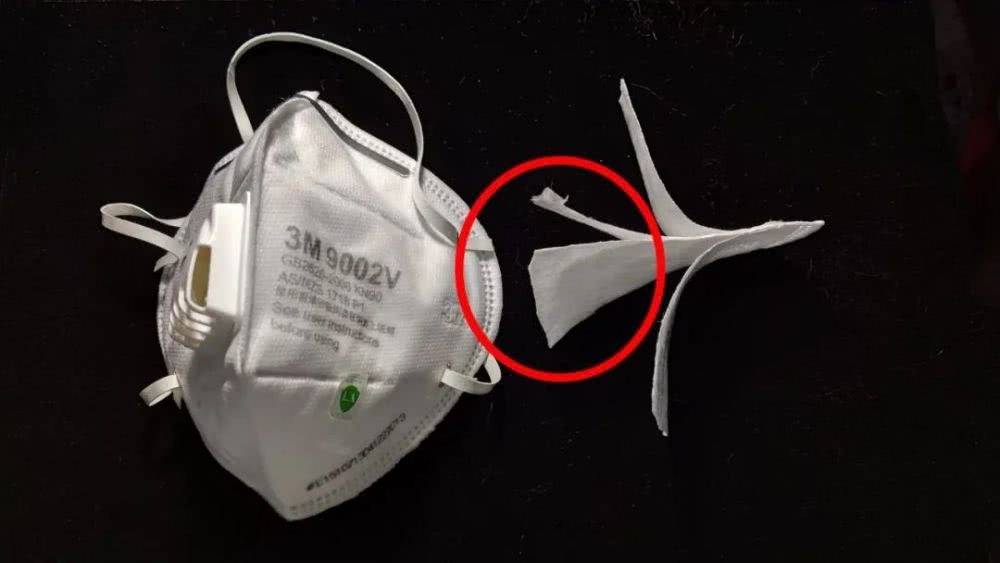 The typical die nozzle diameter is 0.4 mm, which is 400 microns. Note that this is not the final diameter of the meltblown fabric fiber:
A mold with densely sprinkler nozzles.
During operation, the temperature of these molds is maintained at about 300 degrees Celsius.
Around the nozzle, a high-speed, hot air flow "blows" the molten polymer that is being ejected. The airflow stretches the polymer, and the elongated polymer meets the cold air to condense and solidify to form a fiber. Which is eventually disorderly but uniformly attached to the roller or conveyor belt under the action of gas turbulence: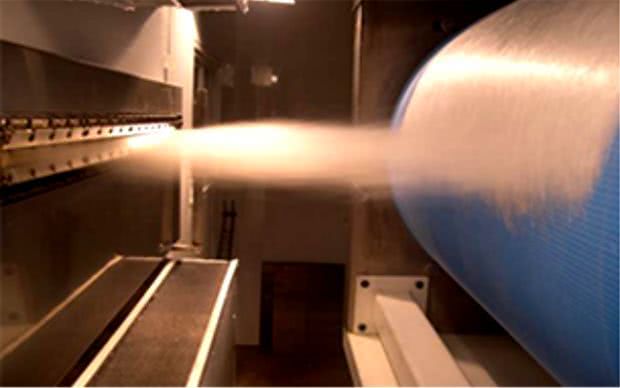 The temperature of the hot air blowing near the nozzle is 230-360 degrees Celsius. And the speed is up to 0.5-0.8 times the speed of sound.
The diameter of these thin fibers is in the micron range, only a few tenths of the thickness of the hair. Before attaching to the drum, the fibers will not only be laminated and bonded. But also entangled with each other, with sufficient cohesion to form a stable structure and a certain strength.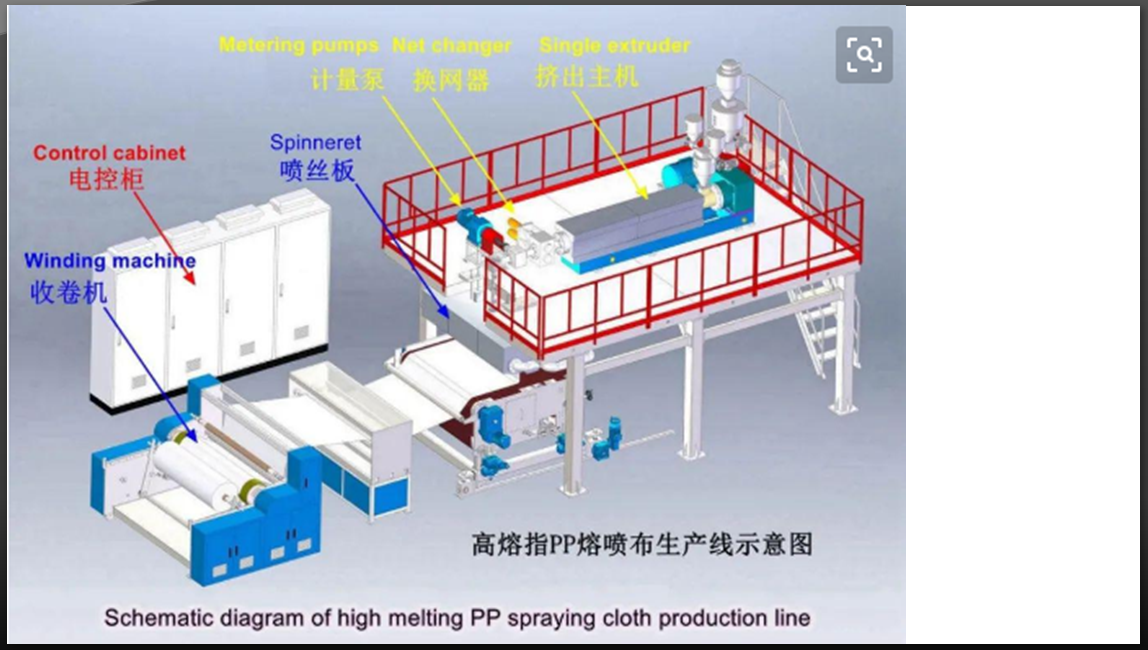 Meltblown fabric fibers under a microscope. The scale bar in the figure is 3 microns.
Then, the fibers on the drum go through rolling, electrets. And other processes to become the final meltblown product.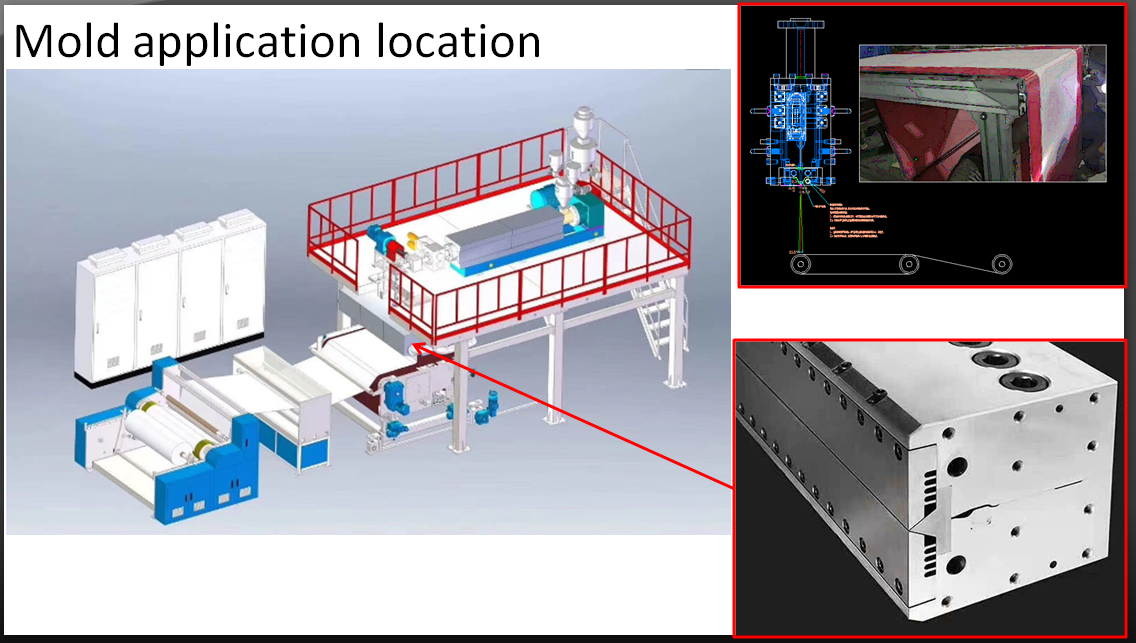 Schematic diagram of meltblown cloth production process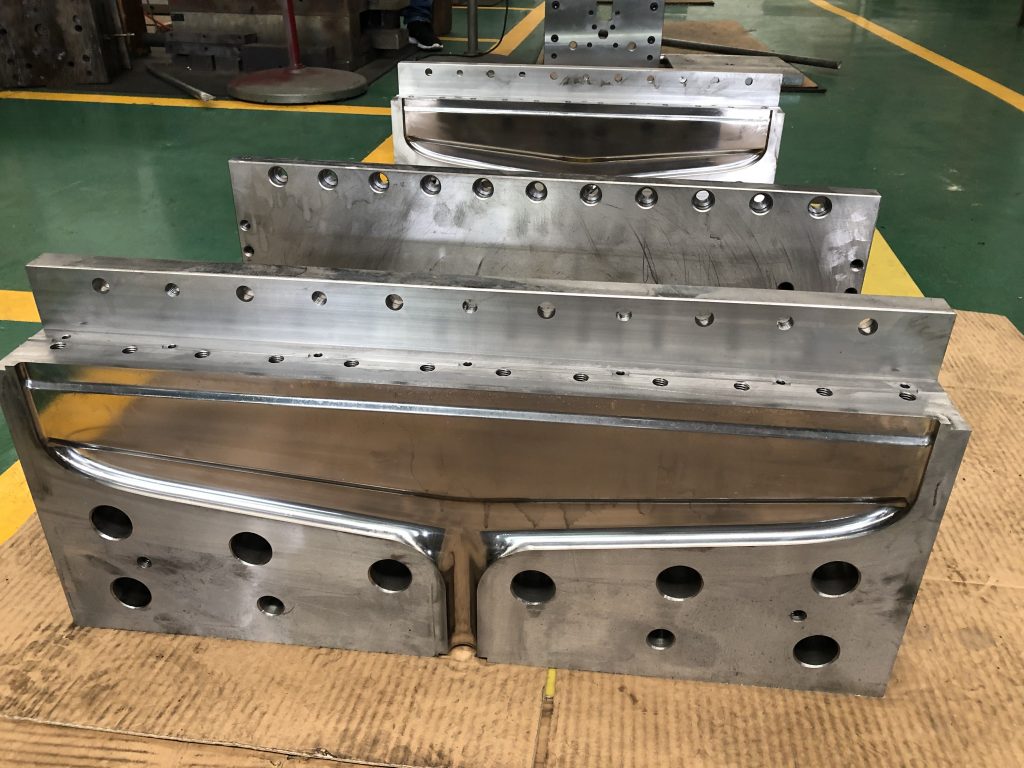 Knowing the manufacturing process of meltblown fabrics. It is not difficult to understand the low-cost advantages of this material-they are really sprayed out, not woven. In addition to medical supplies such as masks and protective clothing. Melt-blown non-woven fabrics are also widely used in industrial filtration, automotive, clothing, environmental protection, and other fields